and if you knew the customer's behavior at the point of sale?
Discover e-nquest Customer Experience
WE CONNECT ALL OUR TECHNOLOGICAL SOLUTIONS
E-NQUEST CUSTOMER EXPERIENCE
WHAT DOES E-NQUEST CUSTOMER EXPERIENCE DO?
Quantifies and models customer flows
Evaluate the user experience
Personalize communication with your customers via mobile phone
Accelerate your responsiveness
Make real-time decisions
Build your customer profile
Dashboards to understand your data
Focus your business on the customer
Improve your brand image
YOU' LL GET A LOT OF BENEFITS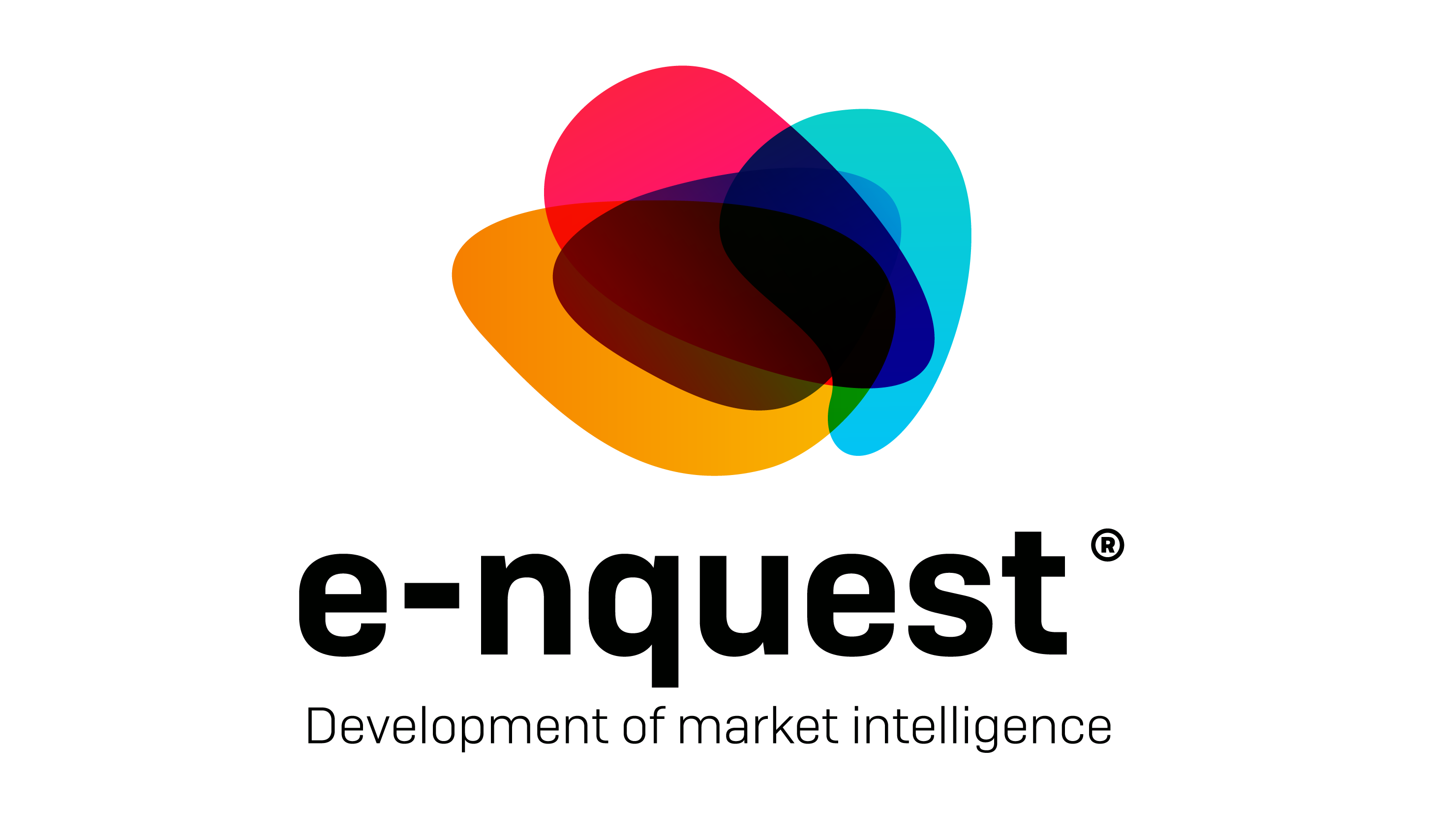 A baseline marketing scenario on which to build a successful business acquisition strategy
Pilot new products and services before their launch in the network of establishments
Real-time information allows you to design corrective actions and check their effectiveness.
Optimize the management of your resources.
TODOS LOS DATOS DE TU EMPRESA EN TU MANO
Toma decisiones en TIEMPO REAL en cualquier lugar
MULTIPLICA SIGNIFICATIVAMENTE TUS POSIBILIDADES
DEPARTAMENTO
COMERCIAL Y VENTAS
DEPARTAMENTO
DE MARKETING
THE FUTURE IS IN YOUR HANDS