Give us your challenges
We help you achieve your goals by adapting our technology to your project
We offer you a 360º service
Helping you in defining objectives, designing the questionnaire, gathering information and generating reports of online results in real time.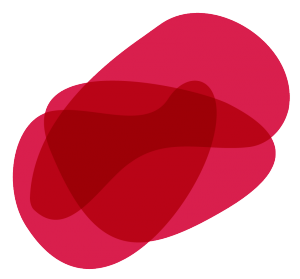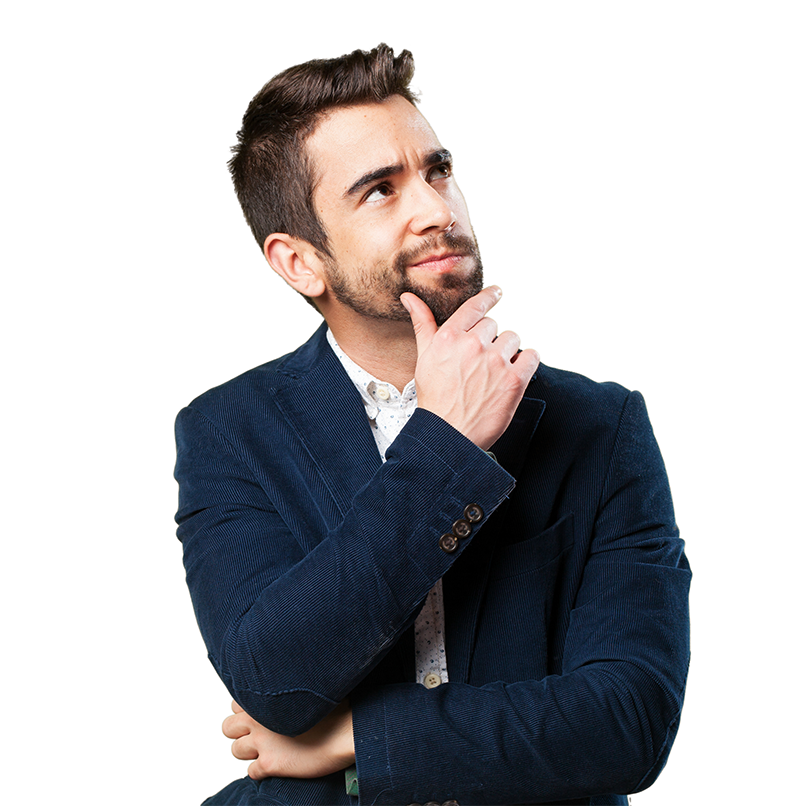 … outline in detail the objectives of the study and the KPIs to be achieved?
… to define the best information gathering methodology to guarantee the success of the project?
… to design the Questionnaire and Program it in a data collection support?
… to do fieldwork and information gathering?
…to have study results in a fast and interactive manner?
WITH THE MOST ADVANCED TECHNOLOGY

HOW DOES E-NQUEST SURVEY WORK?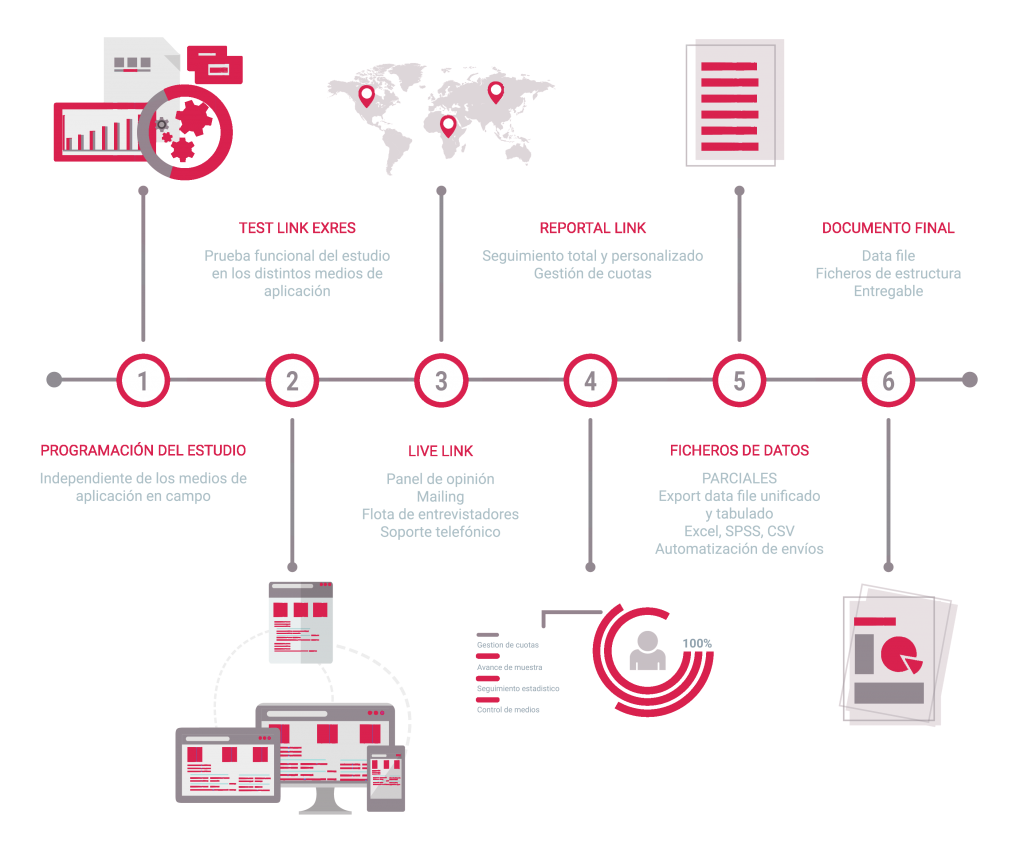 ALWAYS INNOVATING FOR YOU