Software based on the latest web and mobile technologies created as a platform capable of facilitating the management of electronic questionnaires through different media and devices.
Our goal is to provide any market research project or opinion, with the technology necessary to obtain data of the highest quality.
Design, programming and multi-channel launching of your questionnaires. Make decisions to reach your goals by tracking the study in real time.
Our working methodology supports us.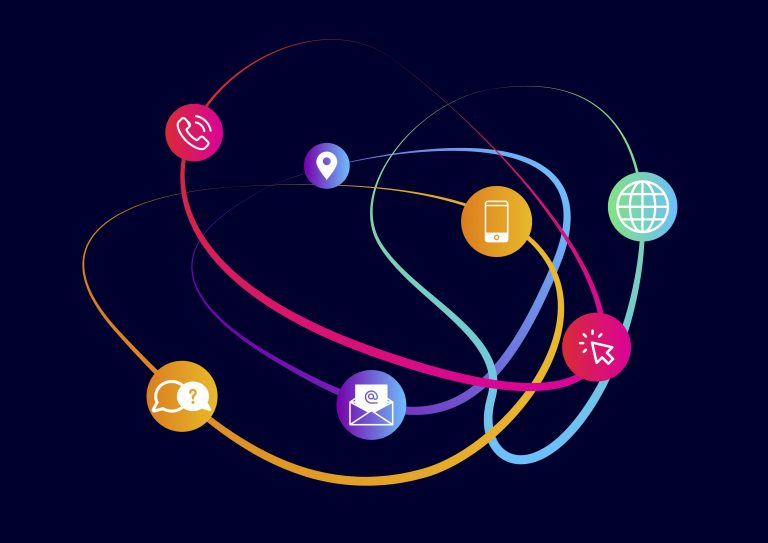 ANY WORK FRAMEWORK IS POSSIBLE BY APPLYING THE APPROPRIATE TECHNOLOGY
All media available simultaneously on the web and mobile.
Adapted to connect with any opinion panel in the world.
Coordination of interviewers to achieve objectives
Track results in the field through web live report link
Design the questionnaire under a friendly, professional and maximum productivity interface.
Savings in material and time and increases the quality of information gathering.
Enables you to work with mobile devices without the need for connectivity.
PERSONAL INTERVIEW VIA MOBILE PHONE
This is an innovative way of collecting data with electronic questionnaires without the need for connectivity.
Designed for supporting the most demanding projects
Savings, quality, control, technology, usability and speed now in your hand
Make decisions from the start and ensure SUCCESS of your results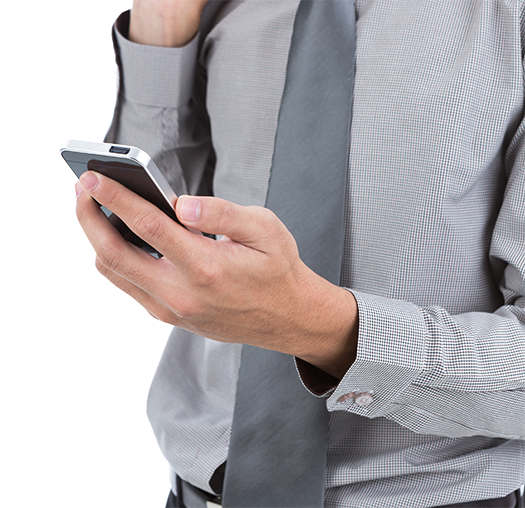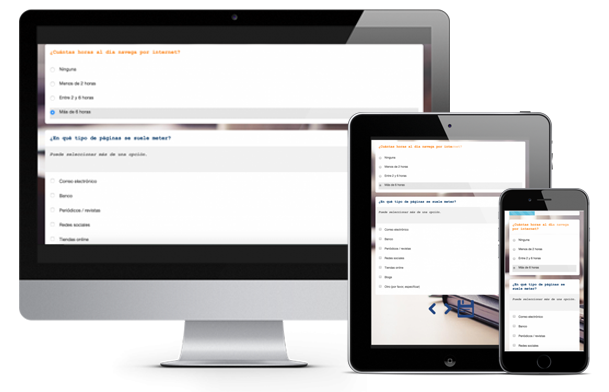 ONLINE SURVEYS
We collect, save and take advantage of your data.
Connection with international panel.
Mailing techniques.
Management of parameterized links.
Tracking management.
Responsive technology.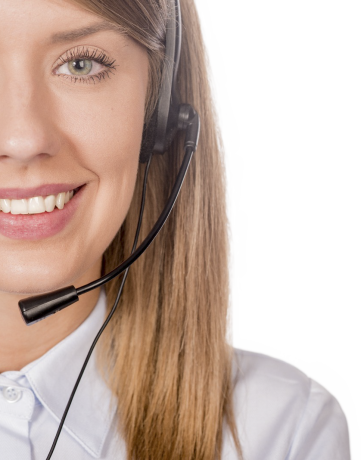 TELEPHONE SURVEYS

They allow fast and reliable processes:
Remote supervision of the interview.
Control and monitoring of the sample.
Data export.
Statistical reports.
How do we work with e-nquest Survey?
Our way of working, our hallmark of quality
LLEGAMOS A CUALQUIER PARTE DEL MUNDO
CONECTA TODOS LOS CANALES DE RECOGIDA DE INFORMACIÓN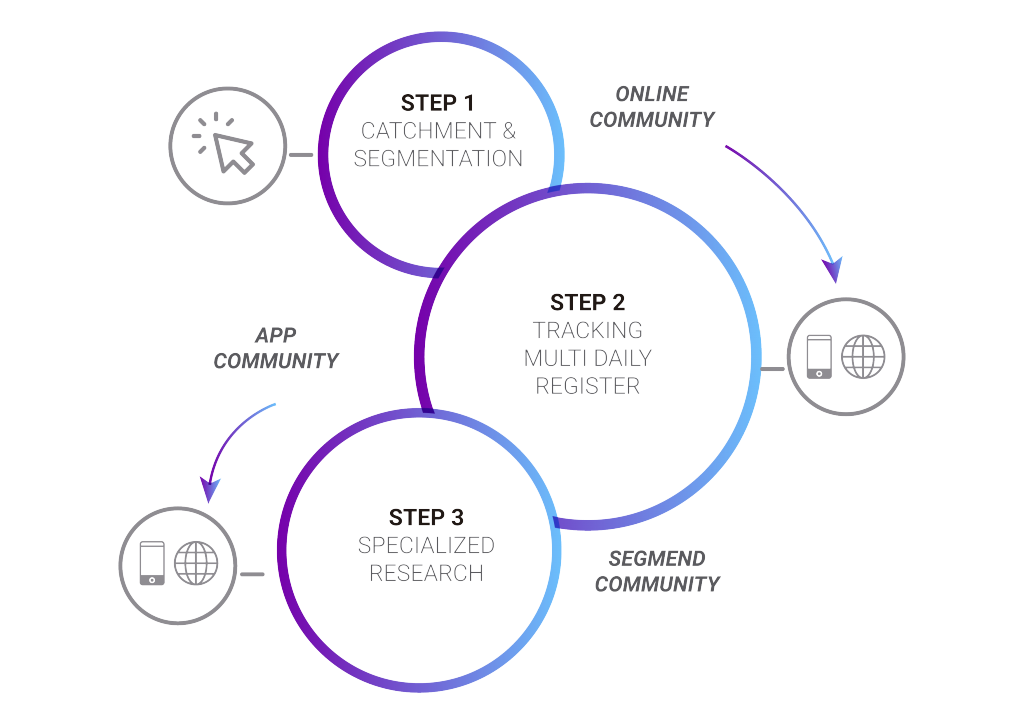 DESIGNED TO RESPOND TO THE MOST DEMANDING PROJECTS
We arrive anywhere in the world in just 48 hours
ALWAYS INNOVATING FOR YOU